WHAT IS PHYSIO AND STRETCH BY DR. HUGE
An adjunct facility of Pretty Huge Obstacles, which provides outcome-based allied health program for obstacle course racers, both on recreational and competing level through sports-specific individualized assessment and intervention. It provides reinforcement to PHO members by targeting injury.
reduction, timely recovery, and prompt return to sports and optimum performance all throughout their OCR movement. PHO demonstrates its commitment to provide a safe and enjoyable practice of OCR by employing licensed and accredited personnel within the facility.
PHYSIO AND STRETCH BY DR. HUGE
SERVICES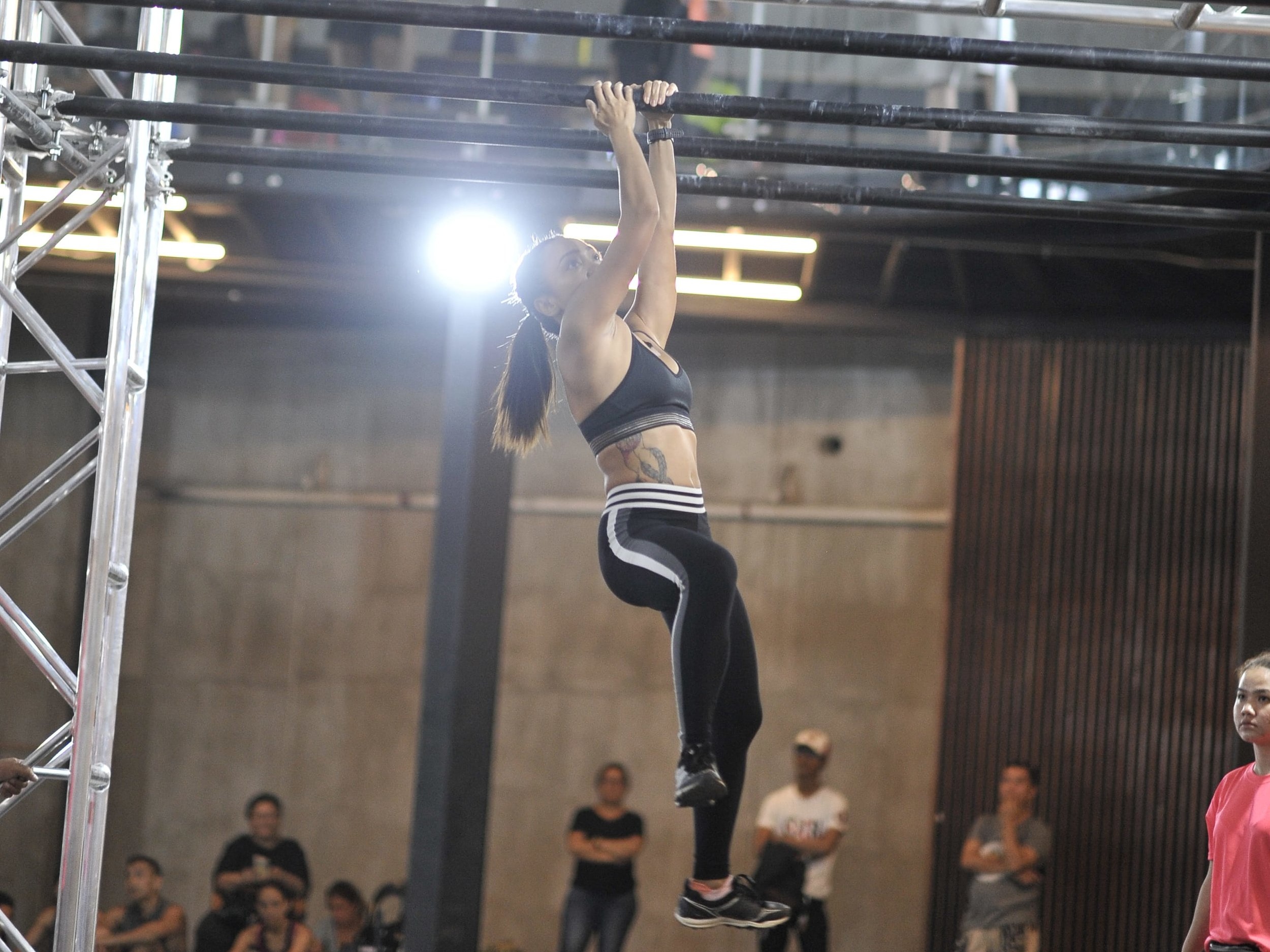 Individualized corrective program that aims to identify and modify movement patterns according to the rigors of OCR and the athlete's ability to increase efficiency in training and minimize occurrence of pain and functional limitation.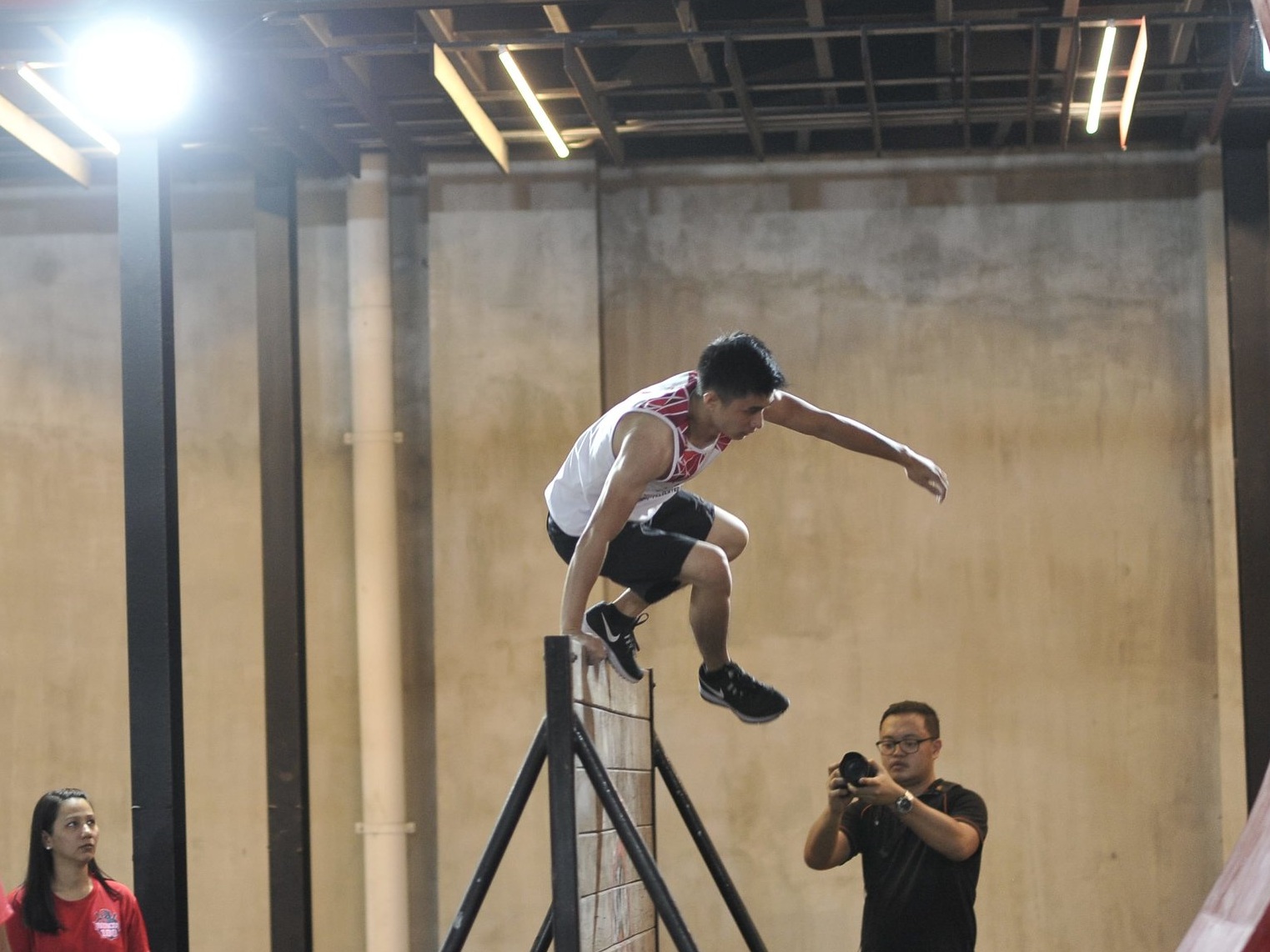 Supplementary care for PHO members with hectic
schedule and high levels of activity that impede return of function post-training or post competition. This program prevents further build-up of unnecessary muscle stress that limits one from engaging in physical activities.

PHYSICAL THERAPY REHABILITATION
That addresses medical doctor diagnosed cases through eliminating pain, restoring mobility and strength, and
ensuring optimal return of the individual to one's pre-diagnosis level of function and role participation.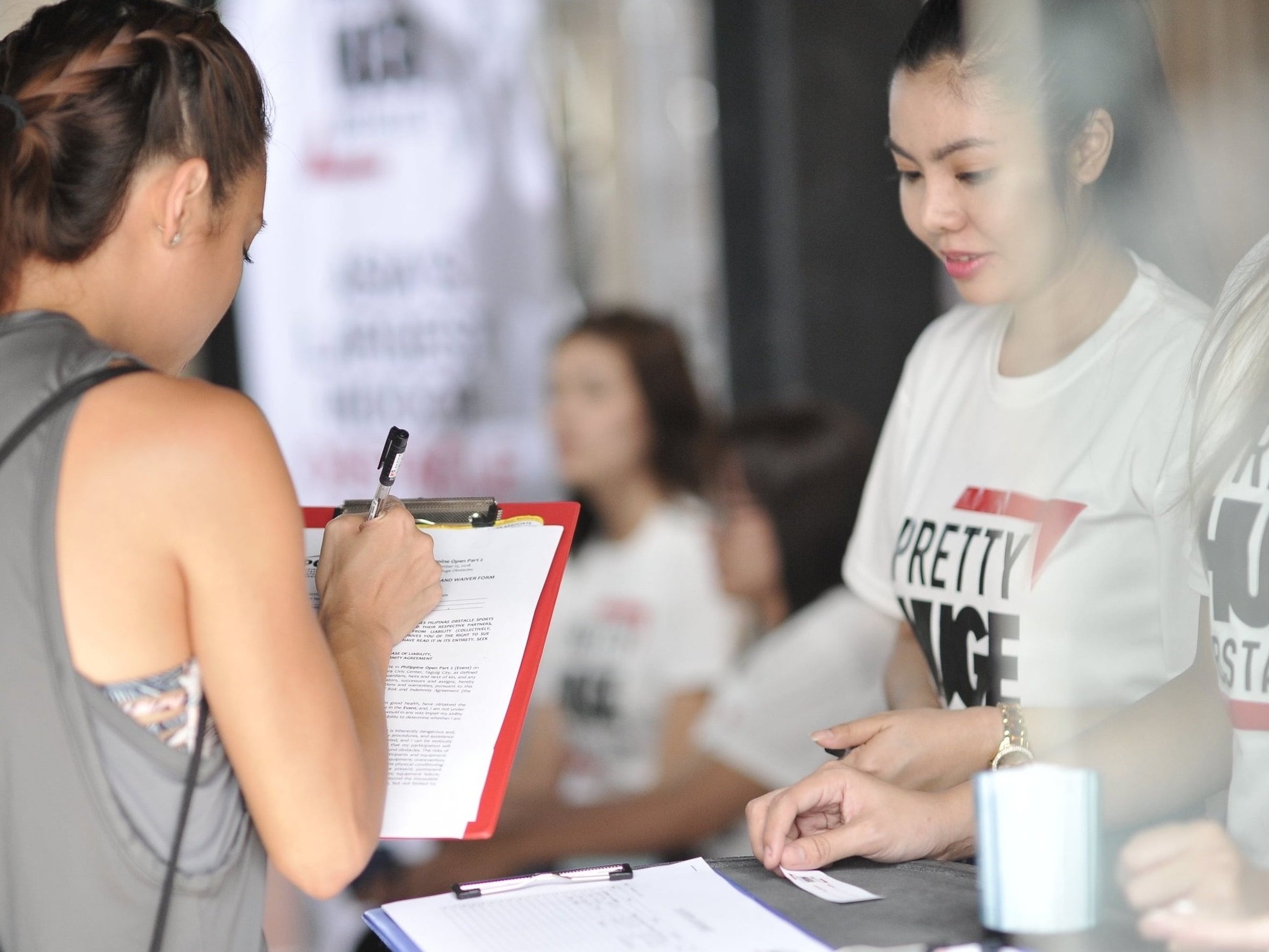 A free holistic assessment that combines the anatomical and biomechanical makeup of each member on both static and dynamic positions. Results will be used as reference and consideration for training program and overall preparedness of the member for competition. Newbie Profiling is available thru appointment every Saturday from 9AM- 5PM.

PHYSIO AND STRETCH BY DR. HUGE
MEET YOUR TEAM
PHYSIO AND STRETCH BY DR. HUGE TEAM
MARIA ANGELA L. BORRAS, PTRP
Anj completed her BS PT Degree from University of the Philippines Manila in 2009 and
received her license in the same year. In 2010, she served as one of the UP Fighting Maroons physical therapists and became the Clinical Director of UP College of Human Kinetics Sports Physical Therapy Clinic in 2011. Her sports PT experienced started in baseball and softball collegiate level as Head Paramedic for UAAP event. She then handled other collegiate level sporting events like basketball, volleyball, football, lawn tennis, to name a few. From college level she transitioned as PT reliever for professional basketball team and eventually as PT staff for a professional football team. Her latest team position was as Chief Physical
Therapist for a champion team in the ASEAN and local professional football league. She also have been taking care of athletes participating in obstacle course race events locally and internationally.
Qualifications
Licensed Physical Therapist

Sports Injury Specialist - National Exercise and Sports Trainers Association, USA

Anti-doping Health Professional - Stanford University

M2T Blade Instructor

Vigor Kinetic Tape Instructor

Rapha Health Cupping Instructor
Specialization
Physical Therapy

Sports Injury

M2T Blade

Vigor Kinetic Tape

Locus Dry Needling
PHYSIO AND STRETCH BY DR. HUGE TEAM
ALIZZA JANE FUERTE, PTRP
Ali started her specialization in sports early on in her career. She may have completed her degree two years ago, but she already knows she is meant to make athletes return and continue with their sports even after an injury. She works with swimmers who train at regional and national levels, along with coverage of sporting events like futsal and obstacle course race at varying levels.
Qualifications
M2T Blade certified practitioner

Vigor Kinetic Tape certified practitioner
Specialization
Myotherapy

Recovery program
PHYSIO AND STRETCH BY DR. HUGE TEAM
LEA CECILIA SAMSON, PTRP
Lei obtained her degree in BS Physical Therapy from Emilio Aguinaldo College last 2017. She was a Gold Awardee for Clinical Proficiency for her excellent performance during her internship program. After earning her license, she pursued a postgraduate degree in Sports and Physical Therapy from University of the Philippines College of Human Kinetics and Sports Physical Therapy Clinic. Despite her young age, she is already an accredited practitioner for taping, instrument assisted soft tissue mobilization (IASTM), and dry needling.
Qualifications
Licensed Physiotherapist

M2T Blade Certified

Vigor Kinetic Tape Certified

Locus Dry Needling Practitioner
Specializations
Physiotherapy

M2T Blade

Vigor Kinetic Tape

IASTM

Dry Needling
Ready to conquer some pretty huge obstacles?
Join our mailing list and be the first to learn about our upcoming events and races!